For too long, zoning, codes, and bad architecture have plagued American cities. The New Urbanists hope to put an end to this trend of what James Howard Kunstler calls "the greatest misallocation of resources in the history of the world".
Locally, the Urban Land Institute is helping to bring a fresh perspective with an exciting new event they're likening to the famous Shark Tank television show, where hopeful entrepreneurs pitch their ideas to investors who either. In the ULI version, hopeful architecture firms will pitch their ideas to real estate, development, and architecture moguls in effort to sell their ideas of new buildings and developments in San Antonio.
My submissions include two developments different in scope and purpose, but similar in their effect to bring beauty, activity, and commerce to areas of San Antonio that are longing for revitalization.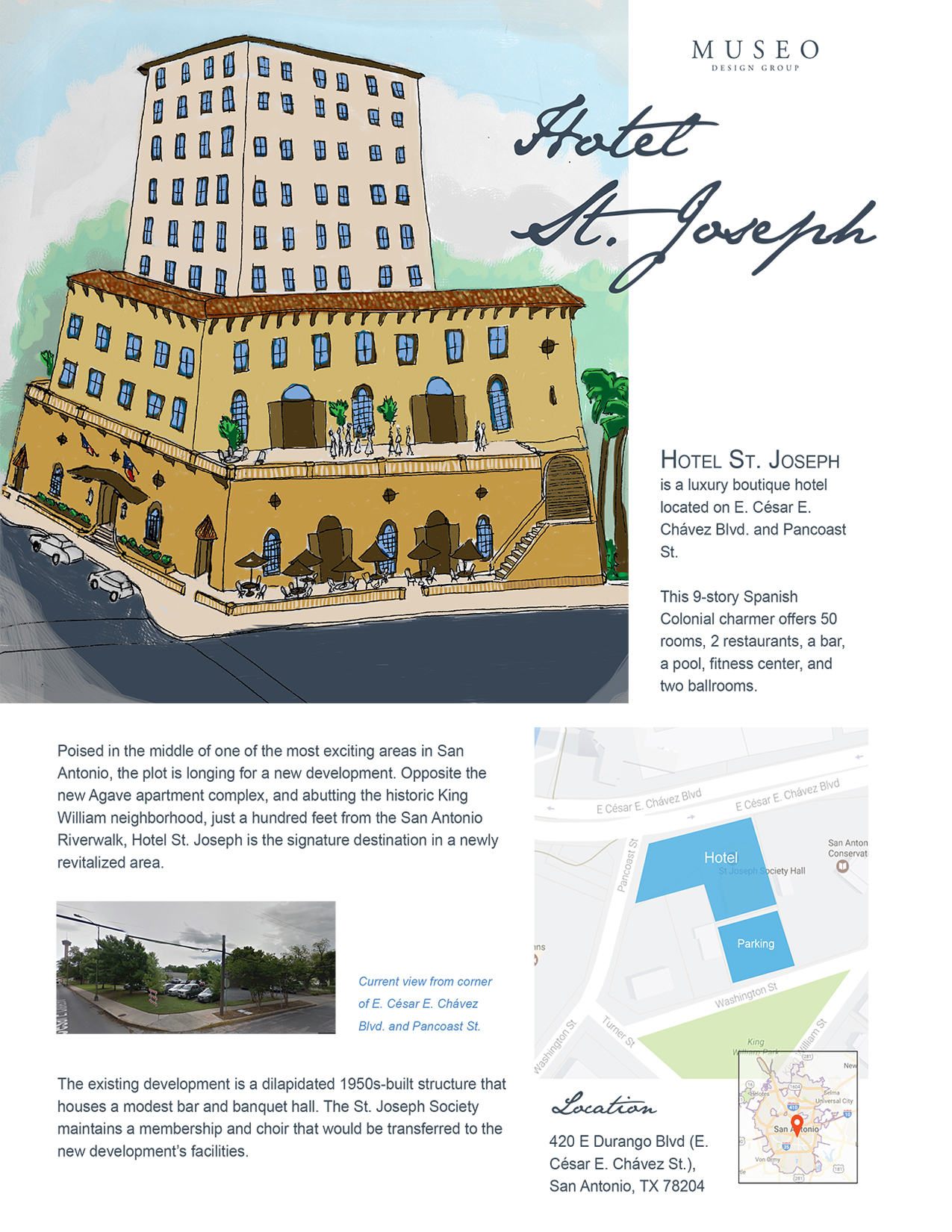 Whether or not I am selected for the Shark Tank, these projects (and others) need to happen. San Antonio is the quintessential dispersed city and needs to undo decades of bad planning and architecture to be a world-class city we long for. Through projects like these, we can get there.