March 5, 2016
With several blockbuster superhero films out every year, there can be little doubt that supers are hotter than ever. Batman, Iron Man, X-Men—there's even something called Ant-Man. But, amid all the hoopla, one is compelled to wonder whether we have lost sight of what a superhero really is.
There was a time was when a superhero was the embodiment of goodness—bright, confident, and in service of truth, justice, and the American way.
Not so any more.
Of the eight major superhero pictures due in 2016, all are dark and brooding, some are violent enough to garner an 'R' rating, and the biggest of them feature superheroes battling, not a villain with some dark past, but other superheroes. These days, it's the superhero who has a dark past, truth and justice are relative, and the best any of the heroes can hope for is a utilitarian solution to an unsolvable problem.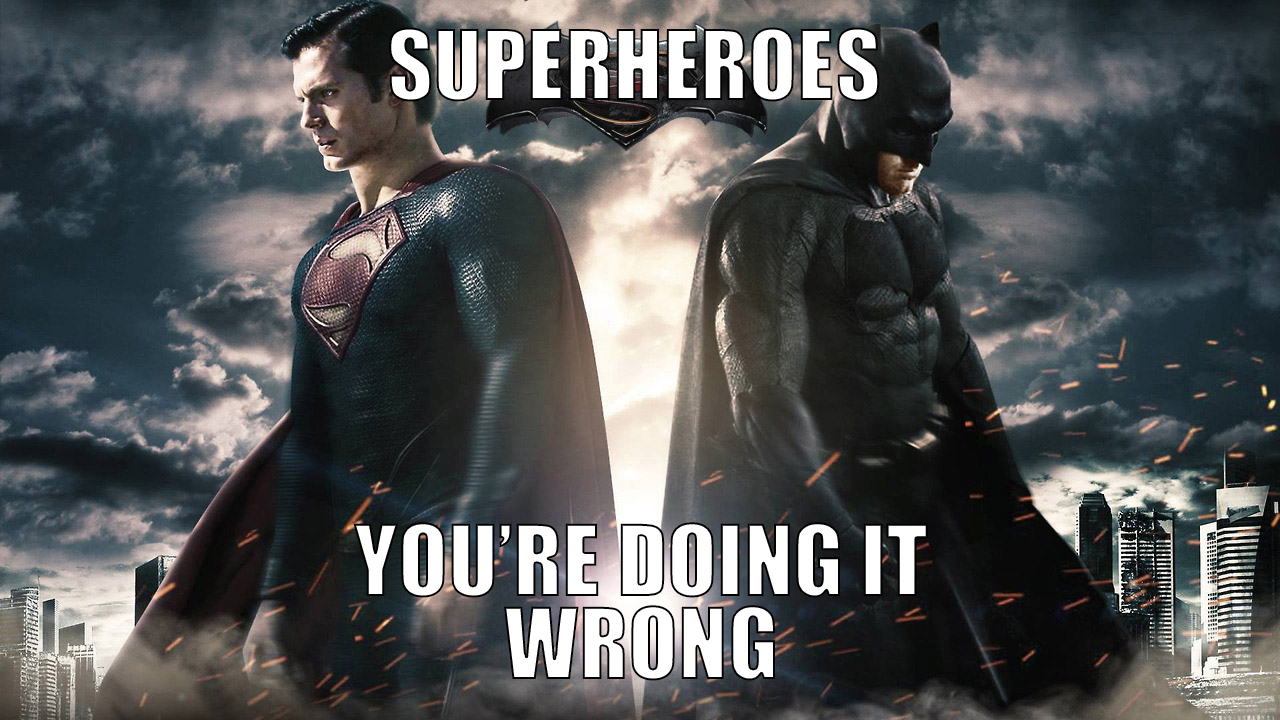 This is a far cry from the original superheroes. In 1978, Christopher Reeves starred as the genuine and honorable Superman in the first ever superhero blockbuster movie. It was a faithful telling of a hero, who had been a beacon of hope and goodness for generations in America.
Since, the superhero genre has exploded in popularity now touting thirteen of the twenty highest grossing films of all time. But, as its popularity has grown, the movies have grown darker and the heroes have grown more anti-heroic. Tim Burton and Michael Keaton's Batman (1989) presented a darker twist on the superhero, albeit in a colorful and campy way. Then came X-Men in 2000 and Spider-Man in 2002, by all counts darker and dealing with more serious issues. By 2005, with Christopher Nolan's Batman Begins, we could see that the cheer of Superman was no longer relevant. Continue reading →