At first, it was entertaining to watch the talking heads try to make sense of the election results that they had been so wrong in predicting.
Then, it got scary.
As the results came in, and it became clear that Donald Trump would win the presidency, it seemed as though a light bulb flashed in their heads: Half of America is sexist and racist. Nothing else could explain this election of such a vile creature to the highest position in the land.
The musician Moby posted a meme that captured the consensus grief: "America, you are so much more racist and misogynistic than I'd ever imagined." People wept in public at the clear evidence that America hates women, Hispanics, African Americans, Muslims, and LBGT types.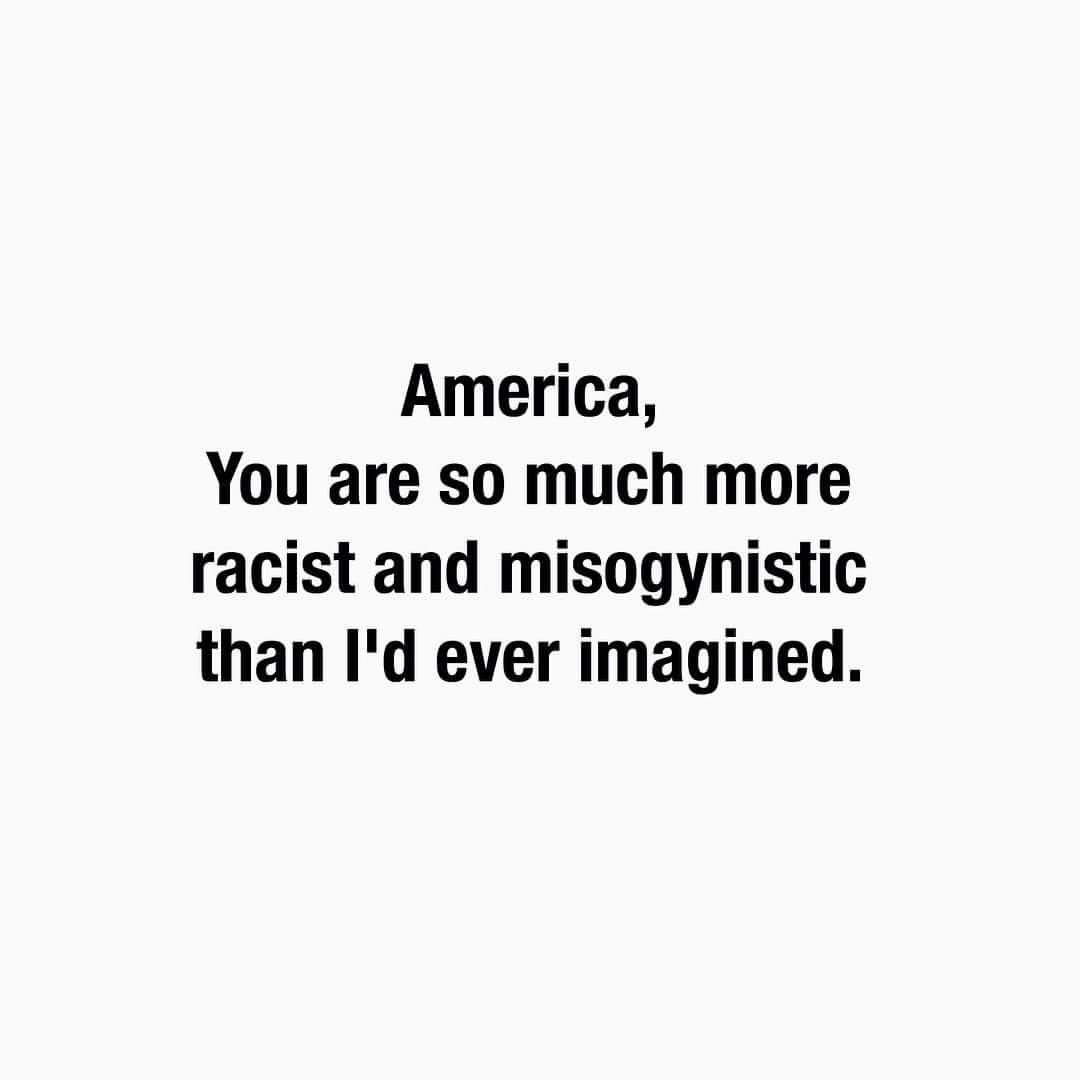 It is an understandable frustration considering the kind of rhetoric that Trump has espoused over the last year. The thought is that, since some 60 million Americans voted for a misogynistic, xenophobic bigot, some 60 million Americans must be misogynistic, xenophobic bigots. As an emotional Van Jones put it: "This was a white-lash against a changing country. It was a white-lash against a black president, in part. And that's the part where the pain comes."
But can that really be the explanation?