Category Archives:
Feminism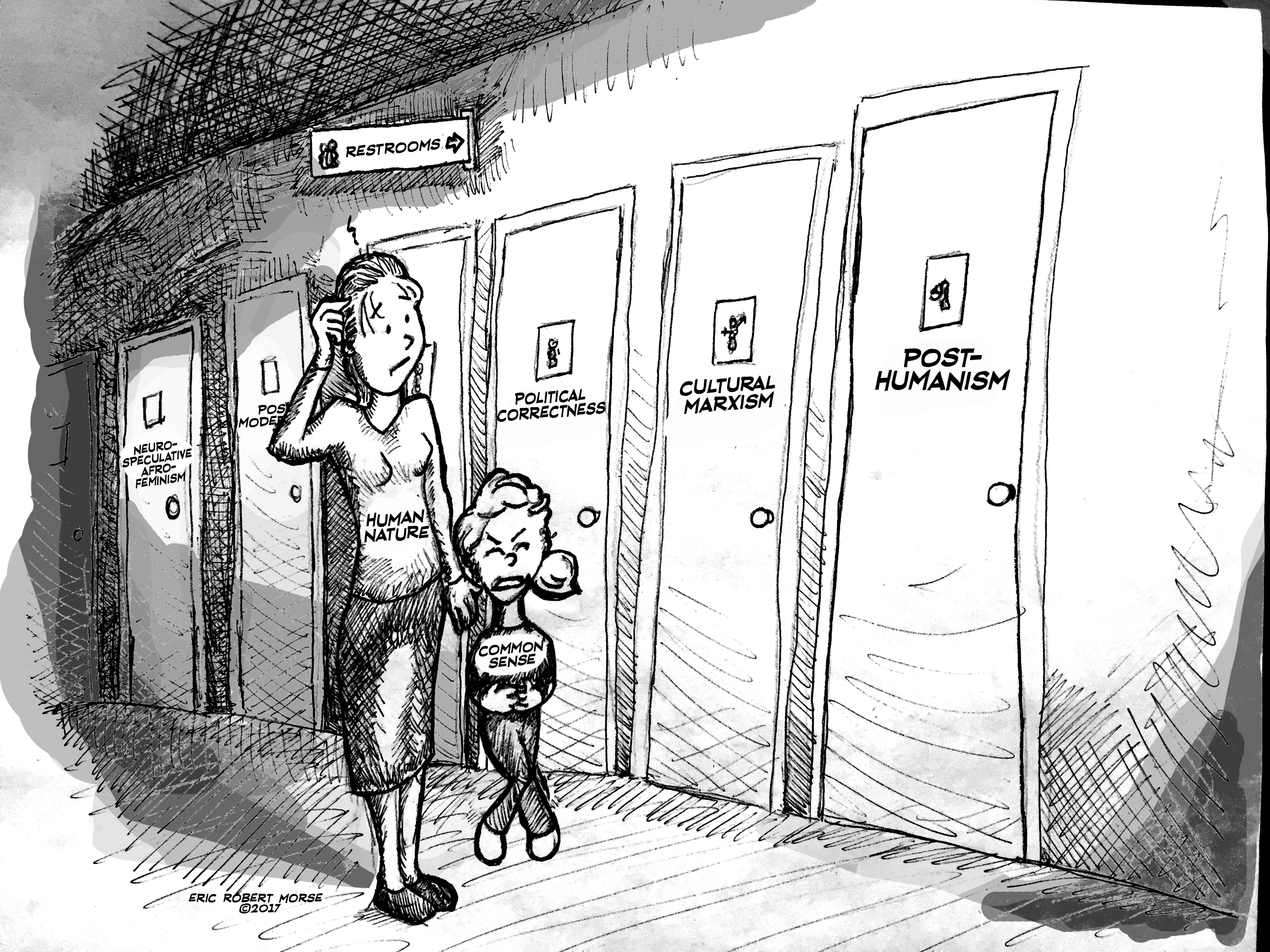 At first, it was entertaining to watch the talking heads try to make sense of the election results that they had been so wrong in predicting.
Then, it got scary.
As the results came in, and it became clear that Donald Trump would win the presidency, it seemed as though a light bulb flashed in their heads: Half of America is sexist and racist. Nothing else could explain this election of such a vile creature to the highest position in the land.
The musician Moby posted a meme that captured the consensus grief: "America, you are so much more racist and misogynistic than I'd ever imagined." People wept in public at the clear evidence that America hates women, Hispanics, African Americans, Muslims, and LBGT types.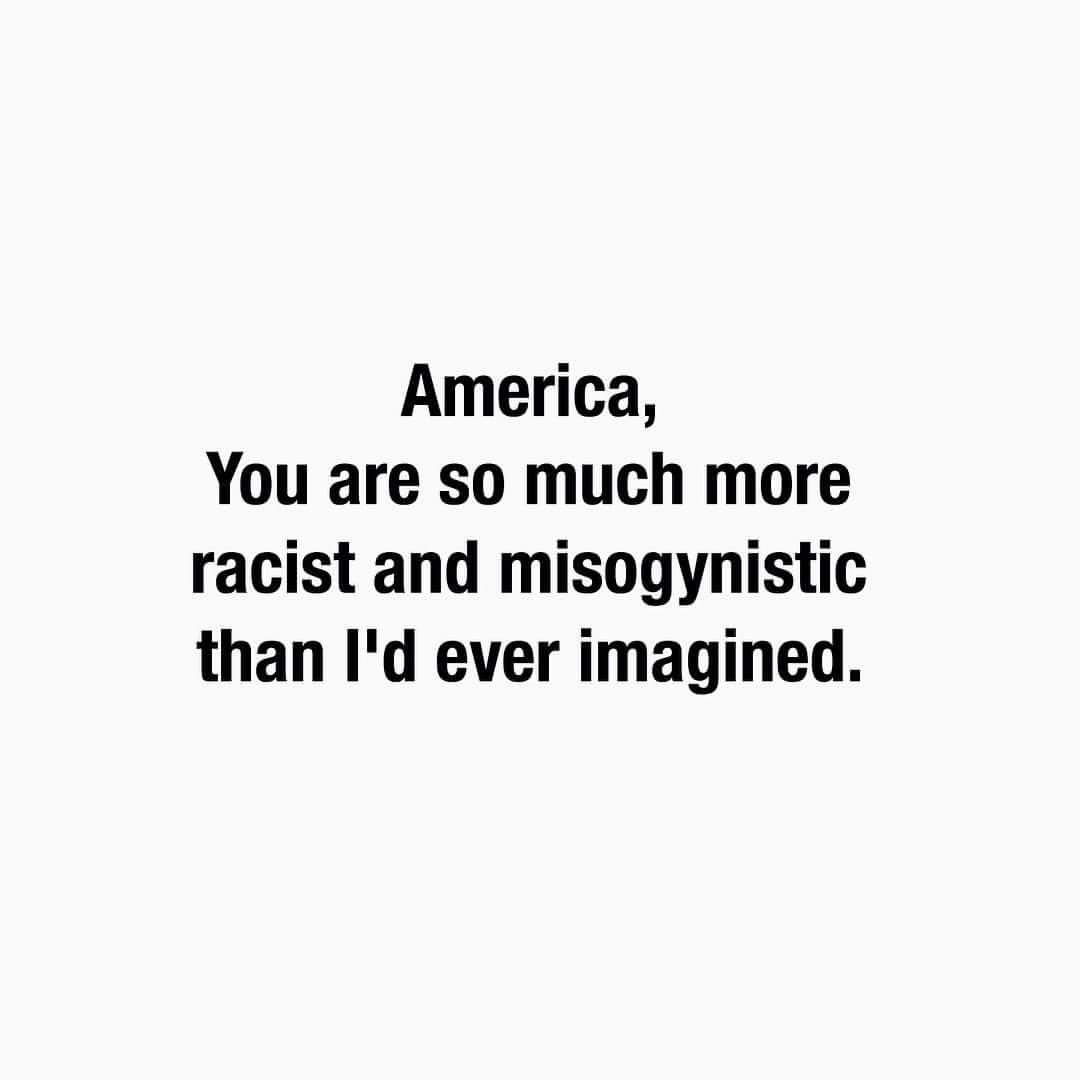 It is an understandable frustration considering the kind of rhetoric that Trump has espoused over the last year. The thought is that, since some 60 million Americans voted for a misogynistic, xenophobic bigot, some 60 million Americans must be misogynistic, xenophobic bigots. As an emotional Van Jones put it: "This was a white-lash against a changing country. It was a white-lash against a black president, in part. And that's the part where the pain comes."
But can that really be the explanation?
We face a crisis of sexuality.
During the last few years, we have witnessed an unprecedented breakdown of traditions and mores concerning sexuality and the family. Countries across the West have suddenly and seemingly irrevocably instituted same-sex marriage; a former athlete has won awards for publicly changing gender; and no one seems to know what restroom to use any more. What used to be taboo and frowned upon has become normal and even encouraged. What used to be normal and sought after is now viewed as unnecessary and possibly harmful.
Progressives see these developments as positive advancements in the interest of freedom and human rights. Meanwhile, traditionalists are concerned that we are entering a new phase of decadence that will precipitate the demise of our culture. Nobody can deny that we have reached a major turning-point in the history of civilization.
This crisis did not appear out of nowhere. As theorist Eric Robert Morse discovers, the seeds of this upheaval were planted hundreds of years ago in the rise of Industrialism and Feminism. With painstaking research and lucid prose, Morse presents a novel theory based in the Sexual Balance of Power, which is sure to agitate the intellect of progressives and traditionalists alike.
Buy the essay at these fine establishments: