Recently, the folks at Boundless posted a provocative article titled 'Where Have All the Beautiful Women Gone?'
The idea? That our culture, with its Photoshopped images and instant gratification, has numbed men's minds to women's natural beauty. The beautiful women haven't gone anywhere; it's just that men can't see them anymore.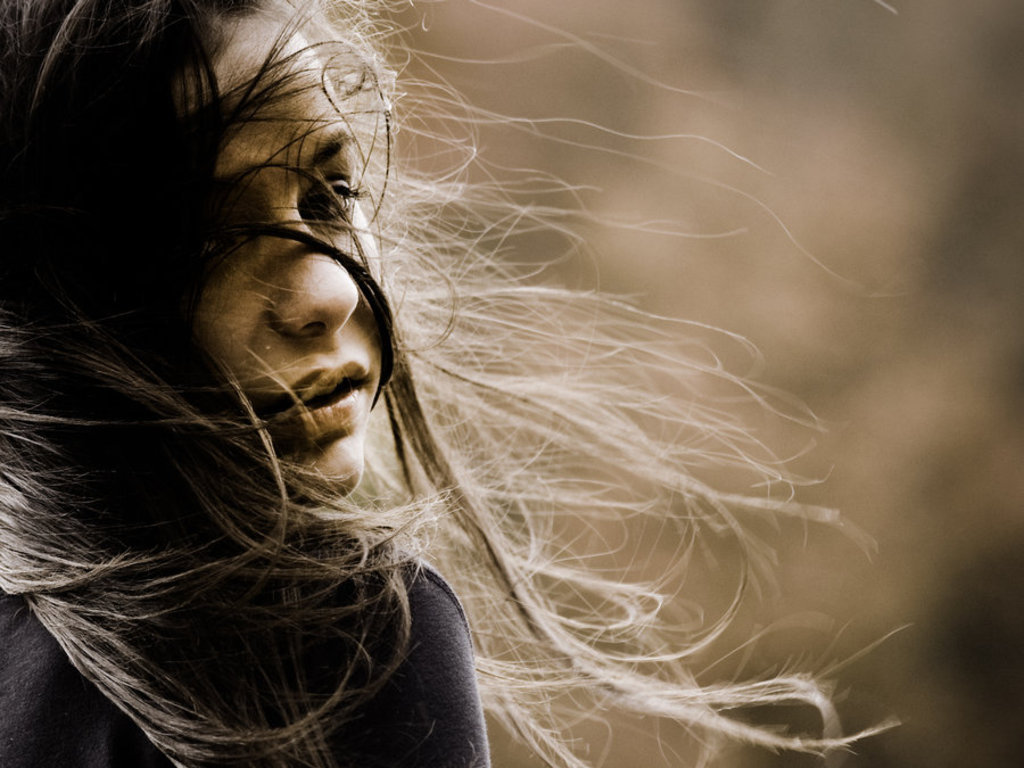 Doubtless, those with access to social media can relate. We are constantly bombarded by images of 'idealized' figures, and, naturally, have come to expect this in the people we see in real life. Not finding it there, we are left unsatisfied and swipe away any real beauty that we might encounter.
But is this really the main problem? Continue reading →